From storefront window installation to residential window repair in Northern Florida, Lake Area Glass and Mirror Inc. has all the services you need to ensure your residential or commercial glass is always flawless, well cared for and stunning.
We are a proud local business, meaning we also offer friendly and helpful service, no matter what. Here is a closer look at what we can do for you.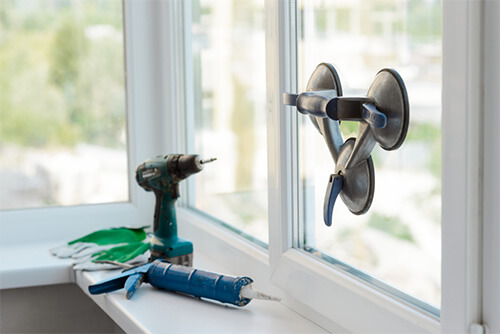 Residential Window Repair, Installation, and Replacement in Northern Florida
Window installation and replacement:

When done well, window installation or replacement can add value to your home or commercial space, bring new light and warmth into the room and serve as a wonderful focal piece in its own right. Those are the kind of windows we aim to provide at Lake Area Glass and Mirror Inc.

We repair, install, and replace the following:

energy efficient windows, double pane windows, single-pane windows, tempered glass, window hardware, window screen enclosures, glass table tops, custom cut glass, mirrors, cabinet specialty glass, picture frame glass, display case glass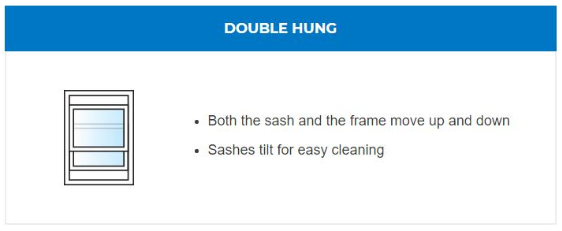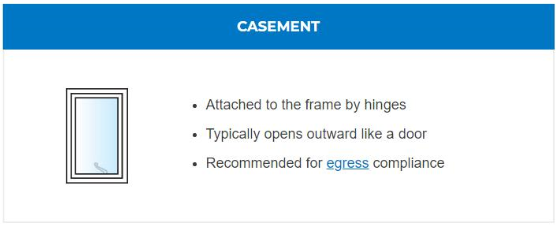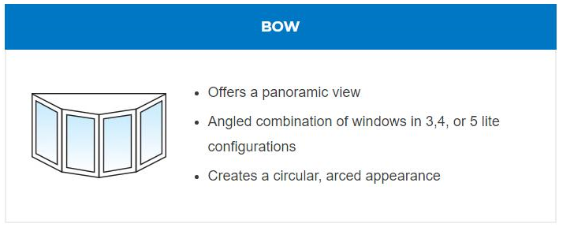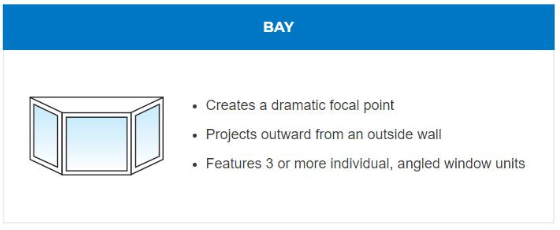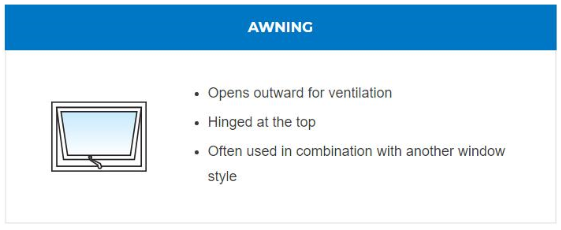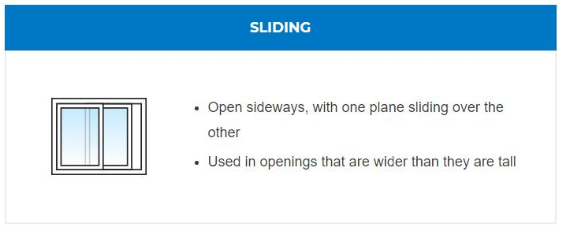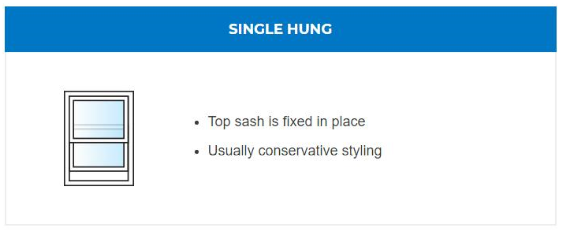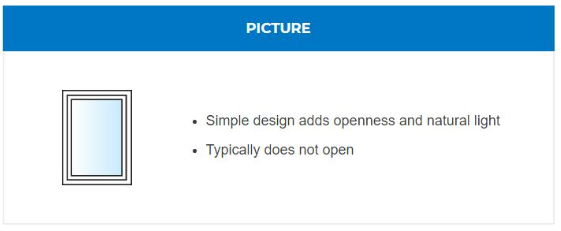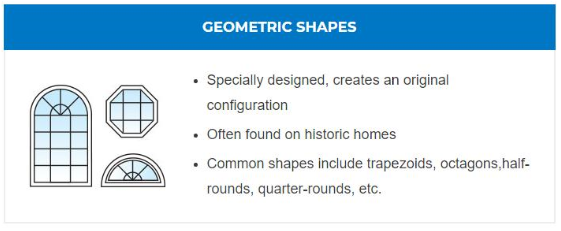 Commercial Window Installation, Repair, and Replacement in Northern Florida
Storefront commercial window installation and replacement:

Your business benefits greatly when your storefront is clean, well maintained and stylish. Lake Area Glass and Mirror Inc. can handle the glass part, and you can devote your focus to coming up with the perfect storefront sign or display.
Benefits of Window Replacement
Safety:

Tempered glass is less likely to hurt people if it accidentally breaks, as it is designed in a way that causes it to shatter into tiny chunks rather than splitting into shards.

Energy savings:

Outdated windows are often susceptible to air leaks, and the more air that's able to travel between your house and the outdoors (and vice versa), the more the temperature inside your home will fluctuate.

UV protection:

Long-term exposure to UV rays can cause your home's interior to fade, including furniture, artwork, woodwork and more.

Noise abatement:

Reduce the amount of noise that gets into your house from the outside, as well as the noise that escapes from your house to the outside.

Increase home value:

According to information from the National Association of Realtors, replacing your windows could give you a return of more than 78 percent of the costs of the project when you resell the house.
Types of Glass Used in Window Replacement
Obscured glass: Allows light to enter but unable to be seen through from the outside.
Tempered glass: Safety glass where the glazing may need to be broken out of the frame
Laminated glass: Safety glass where the glazing remains intact if broken
Insulated glass: Energy-efficient, eliminates condensation between the panes
Single-pane glass: Made of one layer of glass.
Experts in Installation & Repair
To learn more about us or receive a free service estimate on custom window installations, shower glass repair, auto glass, and more in Starke, Hampton, Keystone Heights, Brooker, or Lawtey, FL, please give Lake Area Glass and Mirror Inc. a call at 904-964-7684.