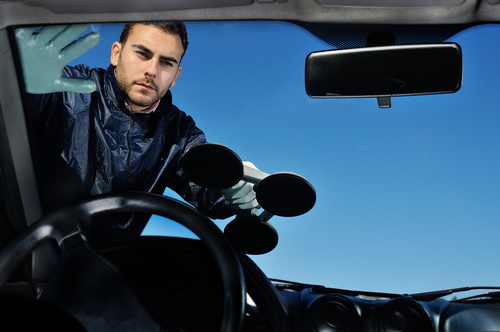 All it takes is a small pebble kicked up by the car in front of you to put a chip or crack in your windshield. Even minor auto glass damage needs professional attention, since small problems usually get bigger. If you need auto glass in Starke, Hampton, Keystone Heights, Brooker, or Lawtey, FL, turn to the professionals at Lake Area Glass & Mirror Inc. today. We're the authority on any and all glass replacements, including for your windshield, mirrors and more.
Windshield Repair and Replacement
From major to minor, we service windshield damage no matter the make and model you're driving around. Our skilled technicians remove the damaged glass and replace it with a direct fit replacement, keeping your vehicle in-warranty while erasing the damage. You'll never know the difference! We replace windshield glass to absolve it of cracks, spidering, chips and other imperfections that compromise the glass and your safety.
Auto Glass Replacement
Windshields aren't all we do. Our team is knowledgeable in replacing all types of auto glass for drivers in Northern Florida. From mirrors and door glass to back windows and more, we're the authority on flawless replacement. We have the ability to cut, shape and install glass for applications of all sizes on your vehicle.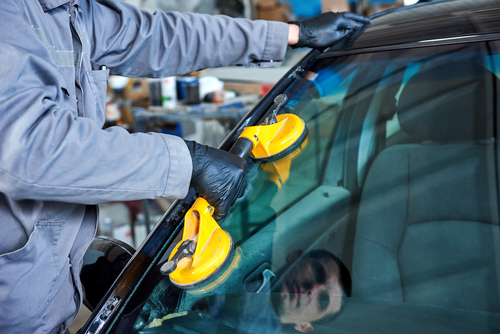 We Work Fast!
We know you can't be without your vehicle for any longer than absolutely necessary, which is why we work fast. We'll put more than 40 years' experience to work for you, for flawless replacements that take much less time than they would if you brought your car to a dealership. You'll get the same caliber of work, without the outrageous markup and the time delays.
Trust the Auto Glass Experts
At Lake Area Glass and Mirror Inc., we know that auto glass damage can occur at any time, leaving you with a windshield that's compromised and obstructed. If you're anywhere in Northern Florida, call us today at 904-964-7684 to have it replaced, so you can get back on the road with peace of mind and confidence in your auto glass. We also offer shower glass repair and residential window replacement, so get in touch anytime.